Gusto ParmVegano is a 100% dairy-free and cholesterol free product with rich, creamy, salty and tangy flavor. It can be perfectly grated and accompany a wide range of pasta dishes. It is an excellent choice for those facing problems with lactose intolerance or a true milk protein allergy. Gusto ParmVegano is greatly sprinkled over savory meals in lieu of real Parmesan. Whether you're vegan, dairy free, avoiding animal rennet, looking to limit your consumption of animal products, or just plain curious—this recipe is for you!!!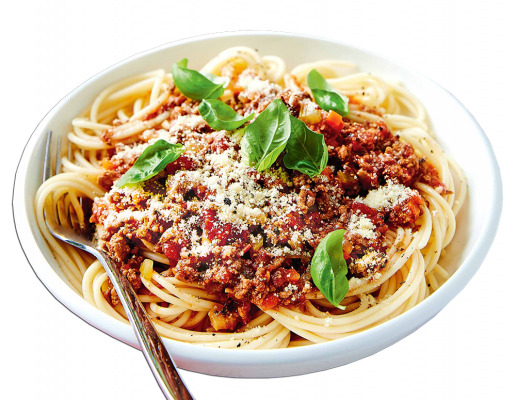 * According to EU Reg 1169/2011, Nutrient Reference Values
Water, Coconut oil (25%), Modified starch, Sea Salt, Parmesan flavor, Color: Beta-Carotene, Ferrous Lactate, Vitamin B12.